Seamlessly manage your business with just one software.
Billing, invoicing, inventory & accounting for small and medium enterprises.
Boost productivity & efficiency.
Streamline and automate your business end-to-end operations.  Eliminate manual and repetitive process.
Have real-time visibility into the business.
Have the ability to gauge profitability of your various branches or product lines and pinpoint cost overages that affects profitability.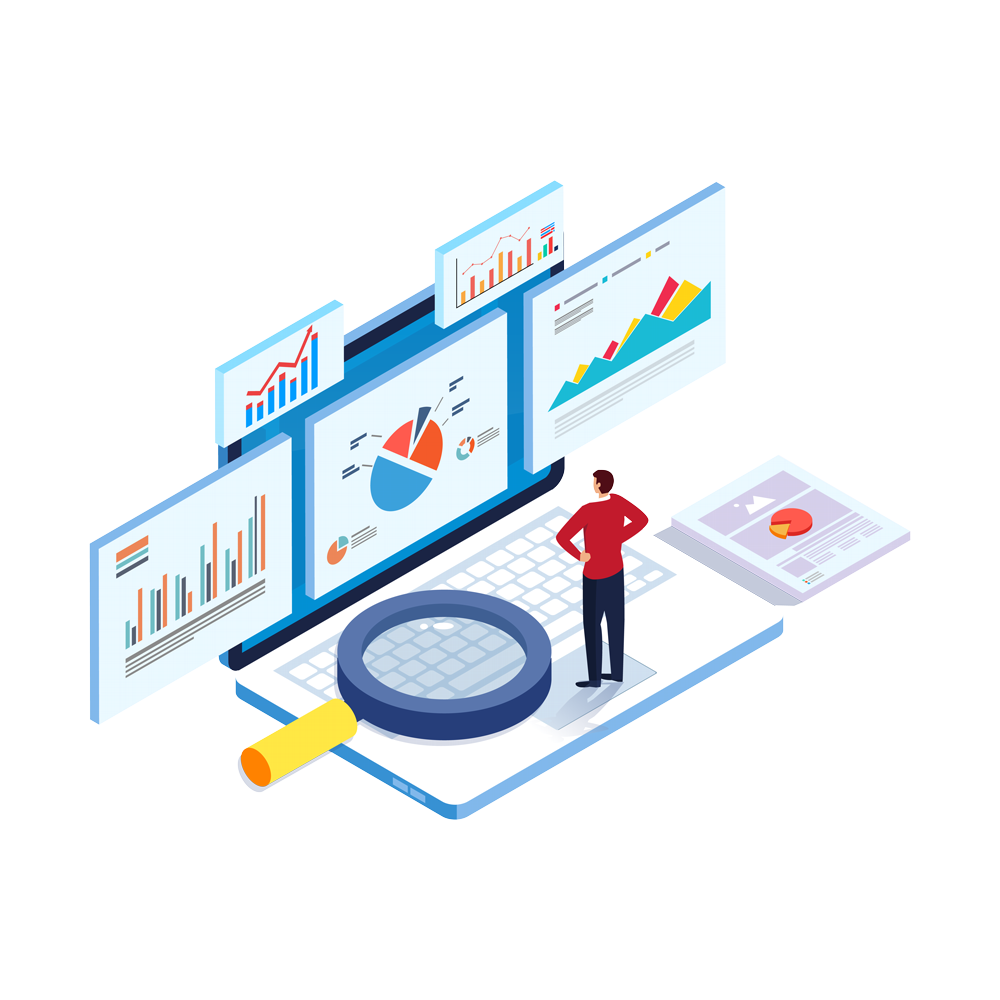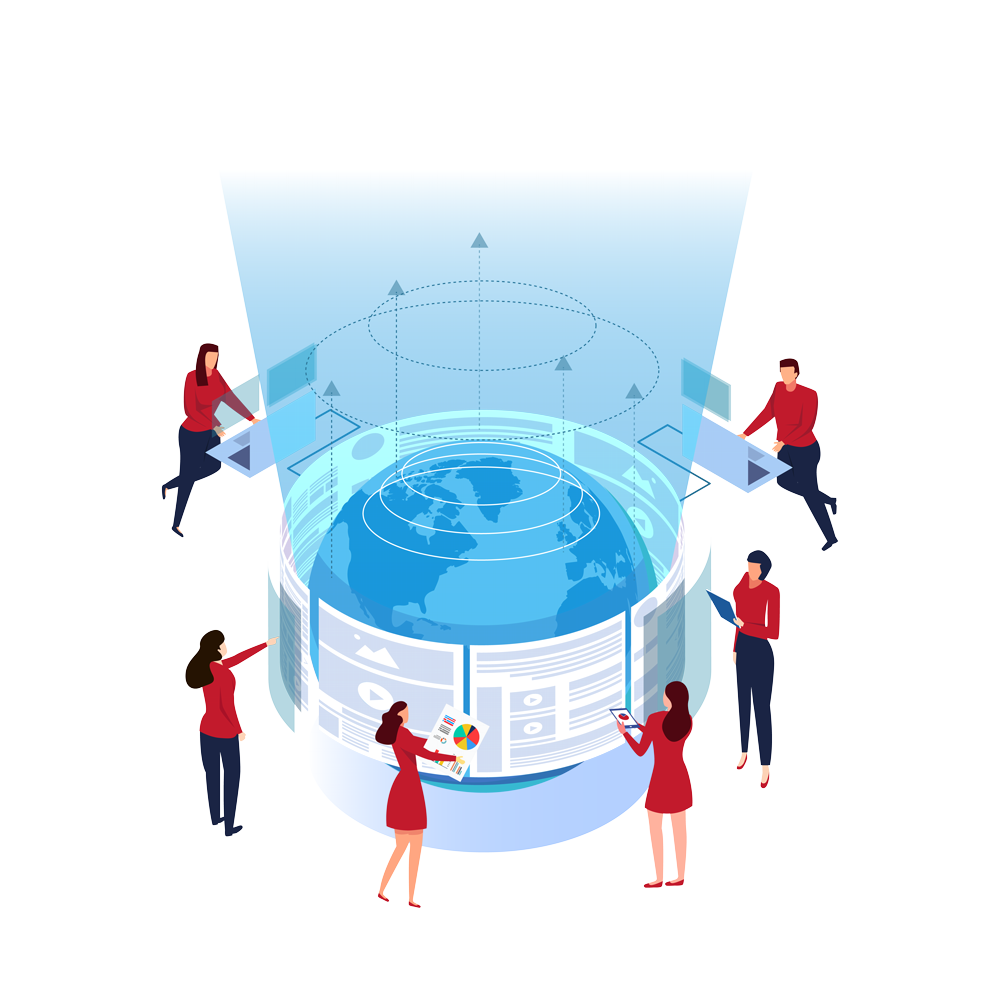 Having one integrated system allows for unified single point of truth data.   You are assured that data and reports are readily-available and accurate.
Increase customer satisfaction through improved services.
Optimize and streamline inventory management and supply chain processes.  Eliminate delays due to untracked orders or product shortages.  Fulfill orders quickly and efficiently, increasing customer satisfaction and retention.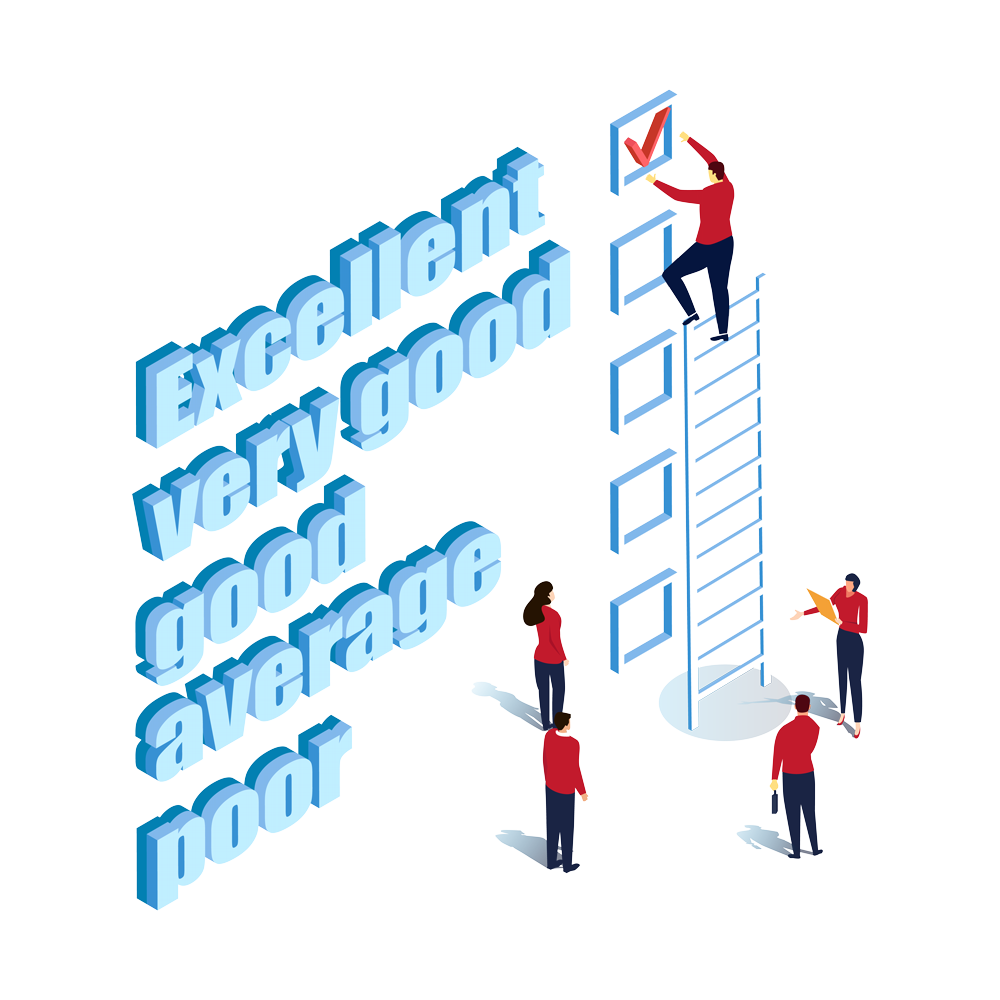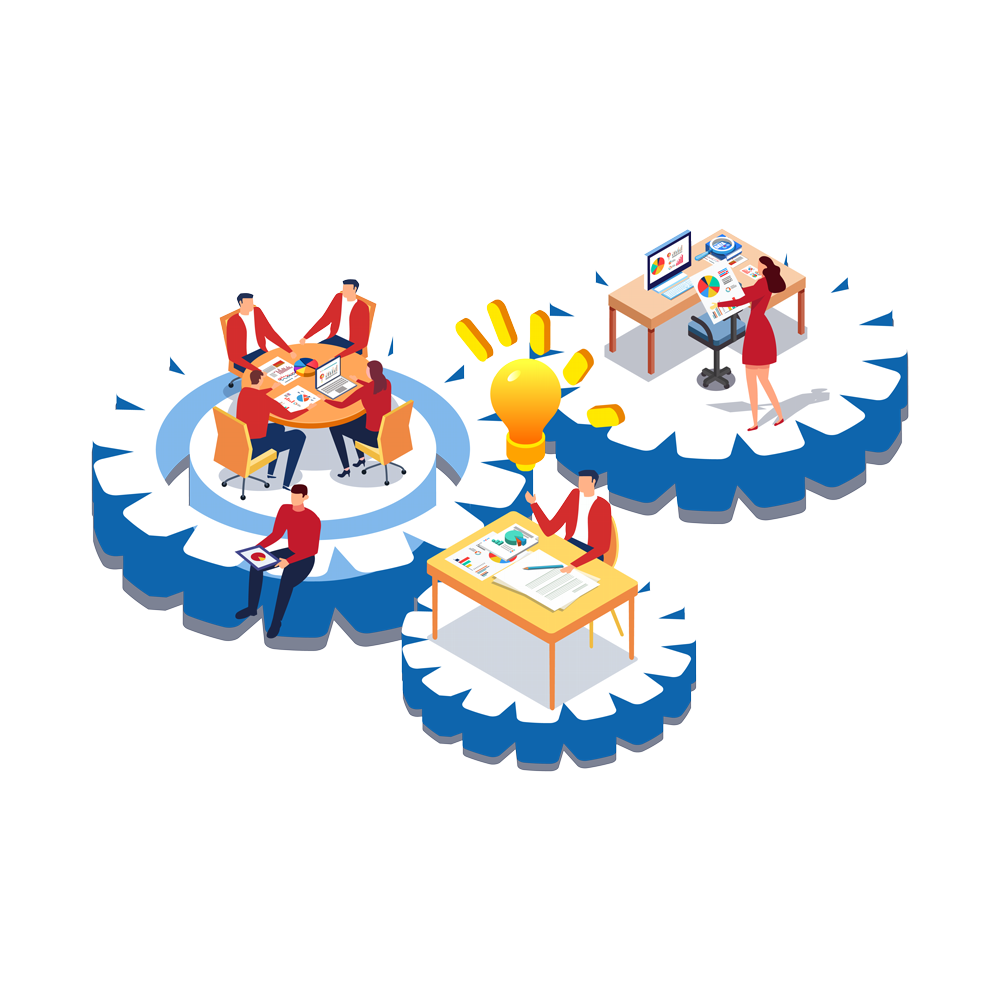 Improve employee experience and increase collaboration.
Remove the burden of employees needing to complete manual processes and do repetitive and redundant tasks.  Eliminate delay in cross-departmental communication.
Empower you and your employees to make impactful decisions.
Britana ERP can provide you business insights to help you make decisions that can generate competitive advantage.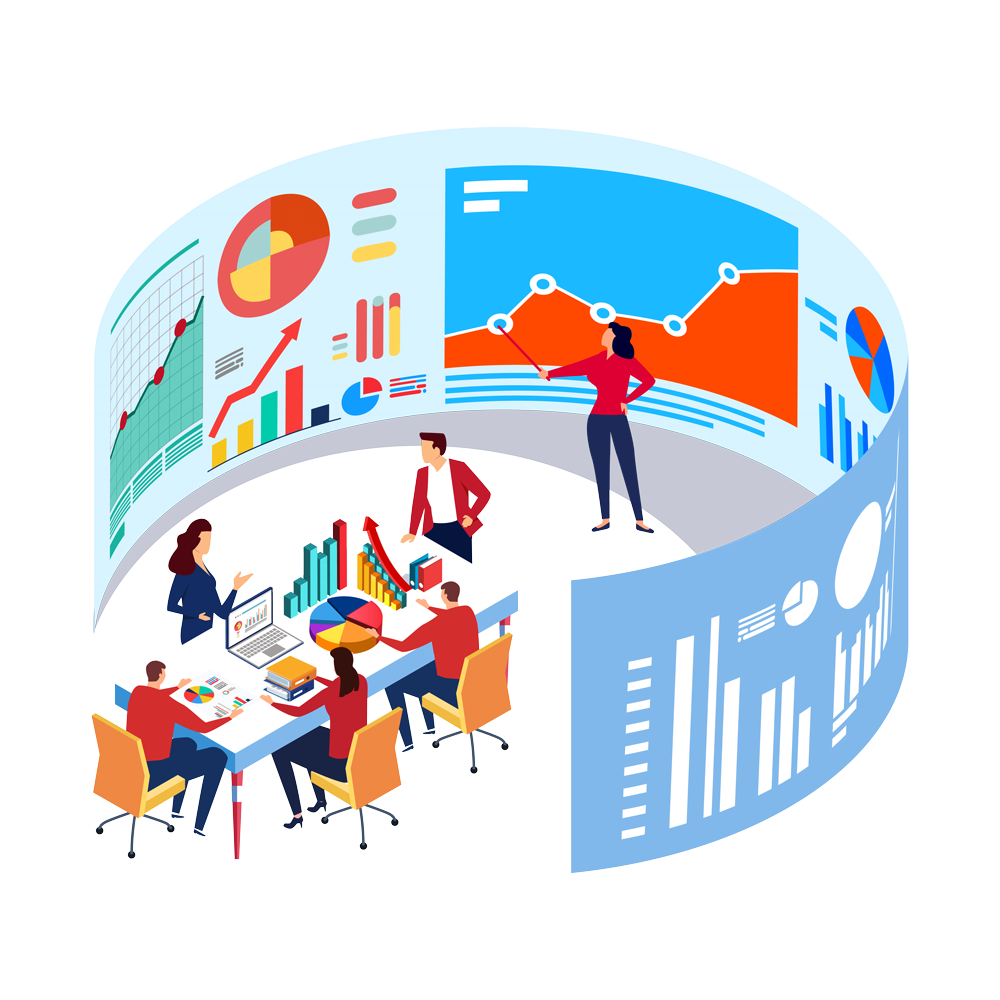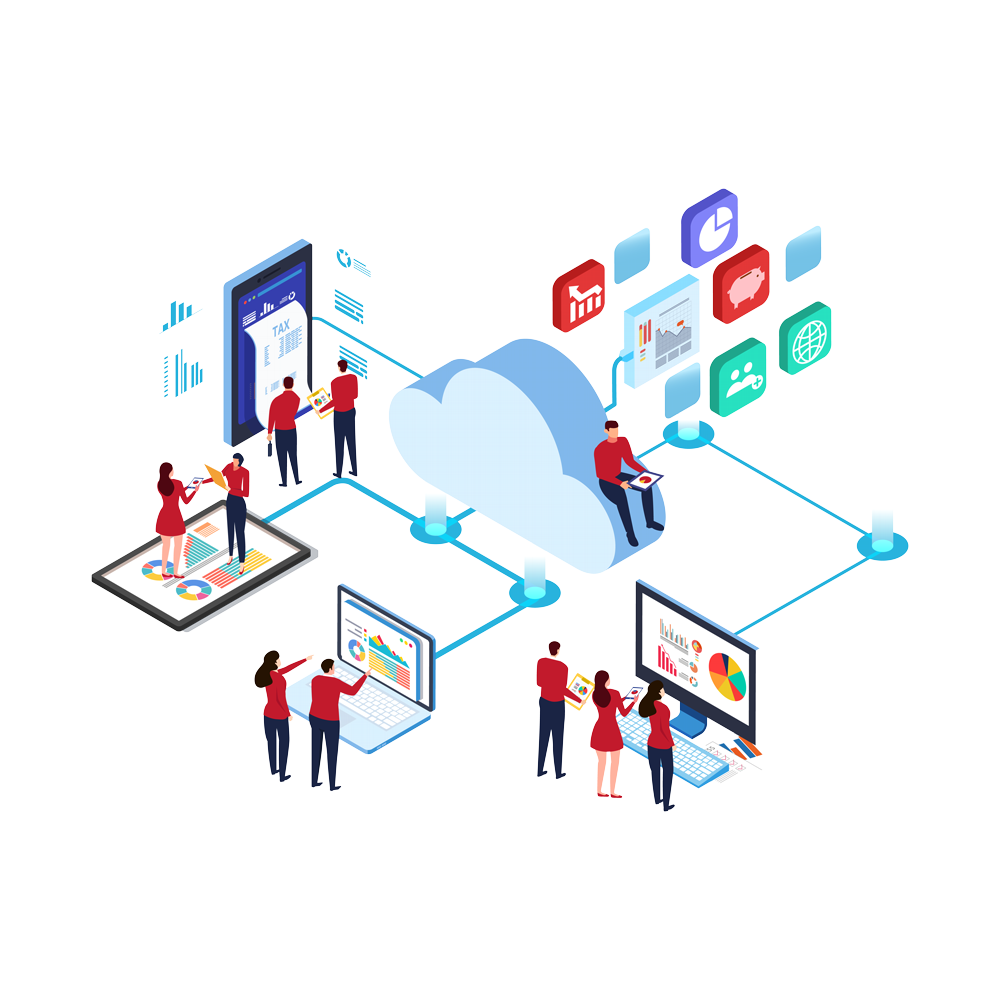 Access to information anytime and anywhere.
Britana ERP is a cloud-based solution.  This mean you can access your information and transact anytime and anywhere.